Live better and healthier thanks to the comprehensive at-home biomarker test kits offered by Biostarks. Our range of products will reveal information about your body, health and wellness in an easy-to-understand format.
Products for every need
Discover our range of easy-to-use at-home biomarker test kits. Sampling can be done from anywhere and by anyone, and is then tested in our accredited laboratory which renders personalized results on our online platform.
It's all about your Biomarkers
bī′ō-mär′kər: a distinctive biological or biologically derived indicator (such as a molecule or other measurable substance) of a process, event, or condition. Your body is a treasure trove of these indicators. Measure and improve your biomarkers and enhance your wellbeing.
Why take a Test
Using Biostarks' at-home biomarker tests translates to receiving an unprecedented amount of information regarding the current state of more than 30 of your biomarker levels. These are delivered in the form of an easy-to-understand report, complete with personalized and actionable recommendations.
No uncomfortable blood drawing
Cheaper than a traditional laboratory test
No lengthy prescription process necessary
Easy-to-understand results
Actionable recommendations
Accredited laboratory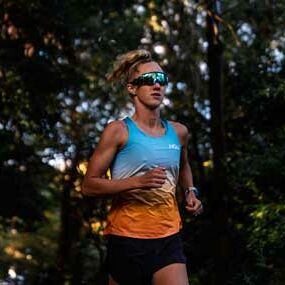 Emma Pallant Browne
TRIATHLETE
"I have had a fantastic experience working with Biostarks. They have provided me with valuable insights into areas where I can enhance my performance and achieve a healthier body. The test itself was quick and easy to follow, requiring only a few drops of blood. Once I sent it off to the labs, I received my results along with a comprehensive analysis of the four key biomarkers that needed improvement. The report suggested natural foods that could help me enhance those biomarkers, and it gave me a fresh perspective on my daily diet, highlighting areas that I had previously overlooked. I am now implementing the recommended changes and eagerly anticipating the next test to see how much progress I have made. I am committed to keeping my body on a healthy track as I continue to push my limits!"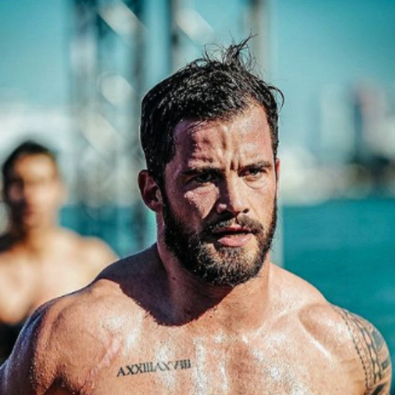 Willy Georges
CROSSFIT ATHLETE
"My experience with Biostarks has been nothing short of revolutionary. As an avid CrossFit athlete, I'm always on the lookout for ways to improve my performance and recovery. Biostarks provided me with an easy-to-use and highly informative biomarker test that gave me unprecedented insights into my nutrition, performance, and recovery. With just four drops of blood, I was able to test over 30 different biomarkers and receive a comprehensive report detailing dietary recommendations that could help me take my performance to the next level."
read more
"What really sets Biostarks apart is their commitment to empowering athletes like me. By tracking changes in my biomarkers over time, I was able to make informed decisions about my training and nutrition that helped me achieve new heights of physical performance. And the best part? Biostarks' testing process is quick and painless, making it a must-have tool for any functional fitness athlete looking to push their limits.
I can't recommend Biostarks enough to anyone looking to gain a competitive edge in their sport. Their cutting-edge testing technology, expert analysis, and personalized recommendations are a game-changer for anyone serious about taking their performance to the next level. Trust me, you won't regret investing in Biostarks – it's the best decision I ever made for my athletic career."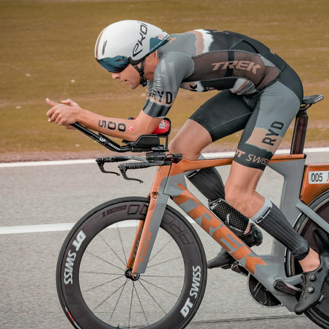 "I first heard about Biostarks when they announced their partnership with Ironman. I got in contact with them as I felt this was an area where I could improve, getting more regular blood tests to make sure my performance biomarkers were on point. As a Professional athlete and this is valid for amateurs as well, we put our bodies through so much stress with training, work, and just life that it's important to have proper nutrition and keep our blood values optimal or all the training won't help much."
read more
"You get a Biostarks box in the mail and from there it is very easy to use. You have to register your test kit online and then follow the very simple steps to collect the blood. With only 4 drops of blood, Biostarks is able to analyze all the important blood biomarkers for performance.
You do this whole process from home and just drop it off in your mailbox. For me personally, I was low on Magnesium , Omega 3's and Vitamin E. The Biostarks app gives you all the food recommendations to correct your levels and even portions. The app is pretty intuitive and user friendly. And then in 3 months, I will check again to make sure all my levels are optimal."
Science at its best
The Biostarks technology has three main steps to efficiently use biomarkers to provide actionable recommendations for better health and wellbeing:
Simple self-collection
Analysis of a large panel of biomarkers in blood
Interpretation of biomarkers data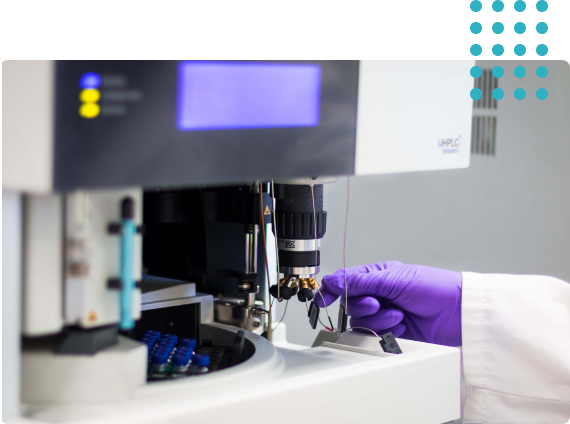 Real testimonies from real people
Discover the insights that our at-home biomarker tests have brought our clients through our easy-to-understand and actionable results. Are you ready to become the next success story?
My energy is back!
"For many months now, I had low energy after work, so I spent my evenings in my couch. I did the nutrition test – I was Vitamin D deficient. My energy is back! Thank you!"
M.M.
Just a "click" at the tip of my finger
"I always wanted to know my Vitamin D levels, but I am scared of needles. With this kit, there was no needle, just a click at the tip of my finger and 4 drops of blood to drop in the box!"
L.G.
I had put off getting my nutritional blood panel done for a long time
"I didn't have time to go to the doctor, get the prescription, etc. Now I was able to do it from home, it made my life much easier!"
M.L.
The essential tool for qualified experts in nutrition, healthcare and sport performance.
The essential tool for ultimate experts in nutrition, healthcare and sport performance.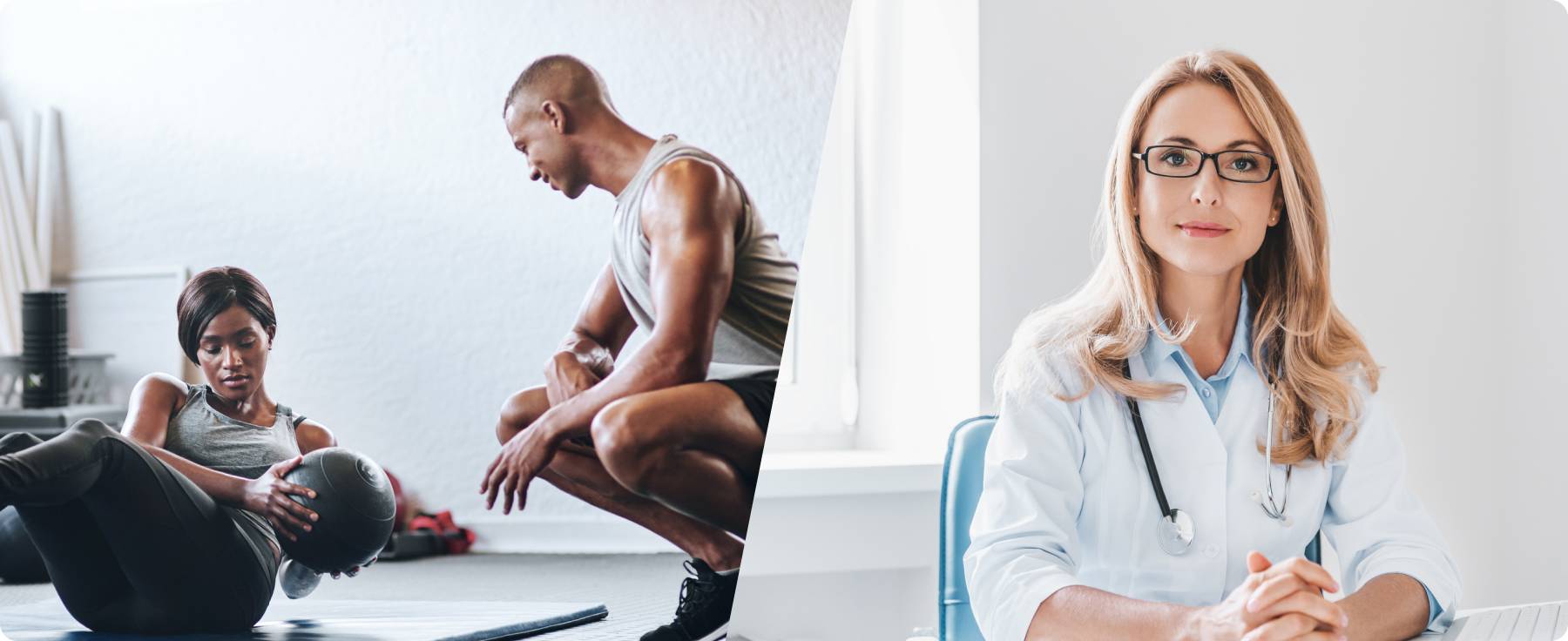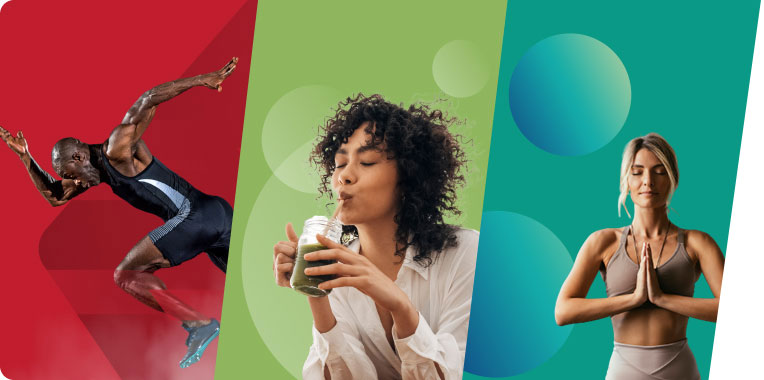 Decode your health
Get tailor-made recommendations pertaining to your wellbeing with our range of at-home biomarker test kits