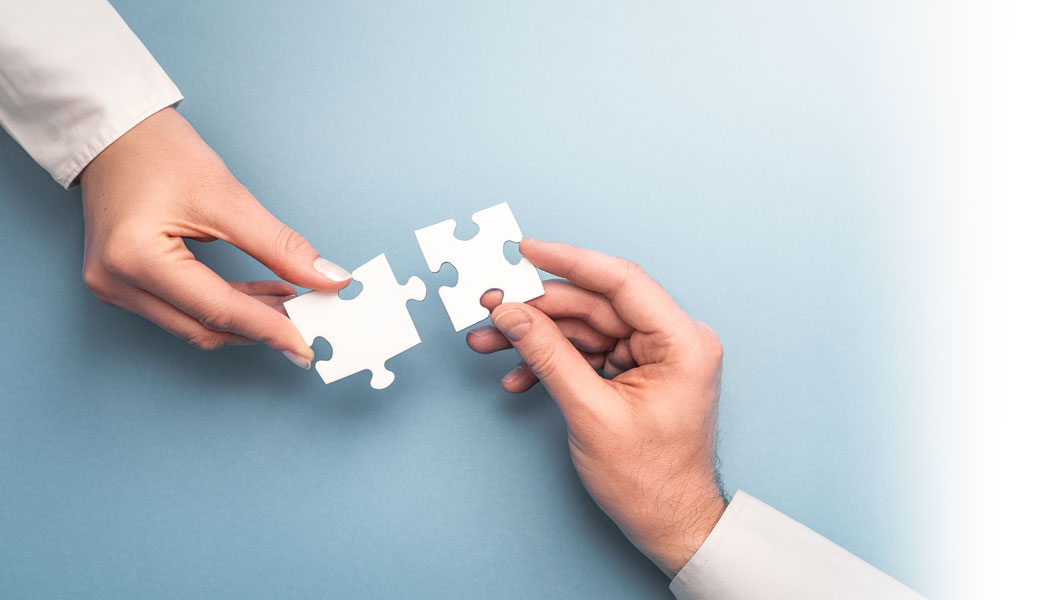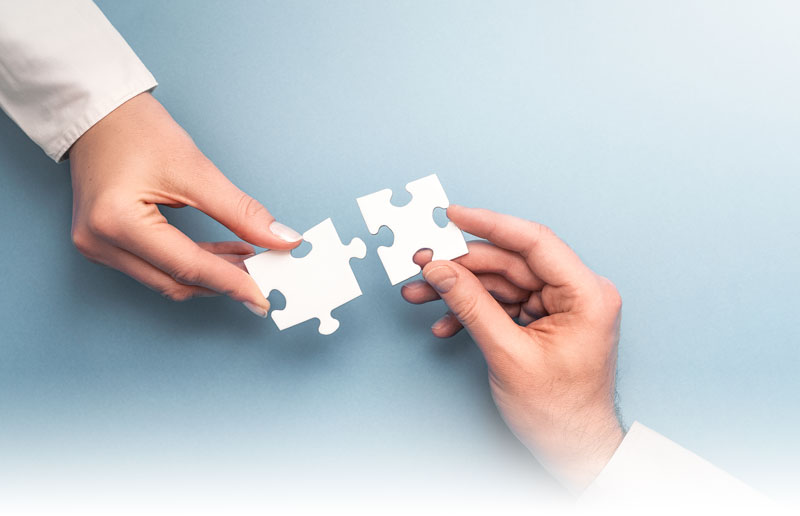 Gain a competitive advantage by leveraging rigorous Science
Increase your market share using Biostarks' at-home Test Kits
Many companies could significantly improve their customer offering by integrating bio-data, but they lack the infrastructure to provide such services. Biostarks is an all-in-one solution, offering the first ever Test-Kit-as-a-service (TaaS) platform. We provide the infrastructure and open architecture allowing partners to easily integrate at-home biomarker testing in their client journey.
Why partner with Biostarks
Increase Sales by incorporating Biodata Science! Upsell your product by leveraging biomarker recommendations.
Build customer loyalty with longitudinal testing. We recommend one test a quarter for the general public, leading to repeat business and upsales.
Gain legitimacy by partnering with an accredited Swiss laboratory. The Swiss seal is generally perceived as a mark of quality and excellence.
Increase your profit by adding a new sales channel. Customers will be able to purchase your product directly from your fully branded results platform.
Open API complete independence on the platform
Fully brandable packaging & result platform
We take over creation of packaging
Credibility as a Swiss accredited laboratory
Global logistics fulfilment
Proprietary Mass Spectrometry Technology
Accredited Laboratories
Sleek Mobile & Web App
Attractive & easy to understand result visualisation
GDPR compliant, secure AWS servers
Unparallelled data from 4 drops of blood
Meet with our team and establish a detailed assessment of your needs
Select and create your panel by choosing among 30+ biomarkers or a panel of your choice with new biomarkers
Determination of fulfilment methods
Creation of your branded platform & packaging
Enter your email to receive our B2B presentation & access to a demo account
"Partnering with Biostarks has been a game-changer for my business. Their innovative solutions and unwavering commitment to excellence have boosted our growth and competitiveness in the market. Trustworthy, efficient, and results-driven, Biostarks is a true catalyst for success."

IAIN DE HAVILLAND


Founder & Owner – NAD Clinic
Frequently Asked Questions
Get in touch with our team