Partner with Biostarks for a Comprehensive Biomarker Testing.
Delight your customers and generate new ones! Let's empower people to take control of their health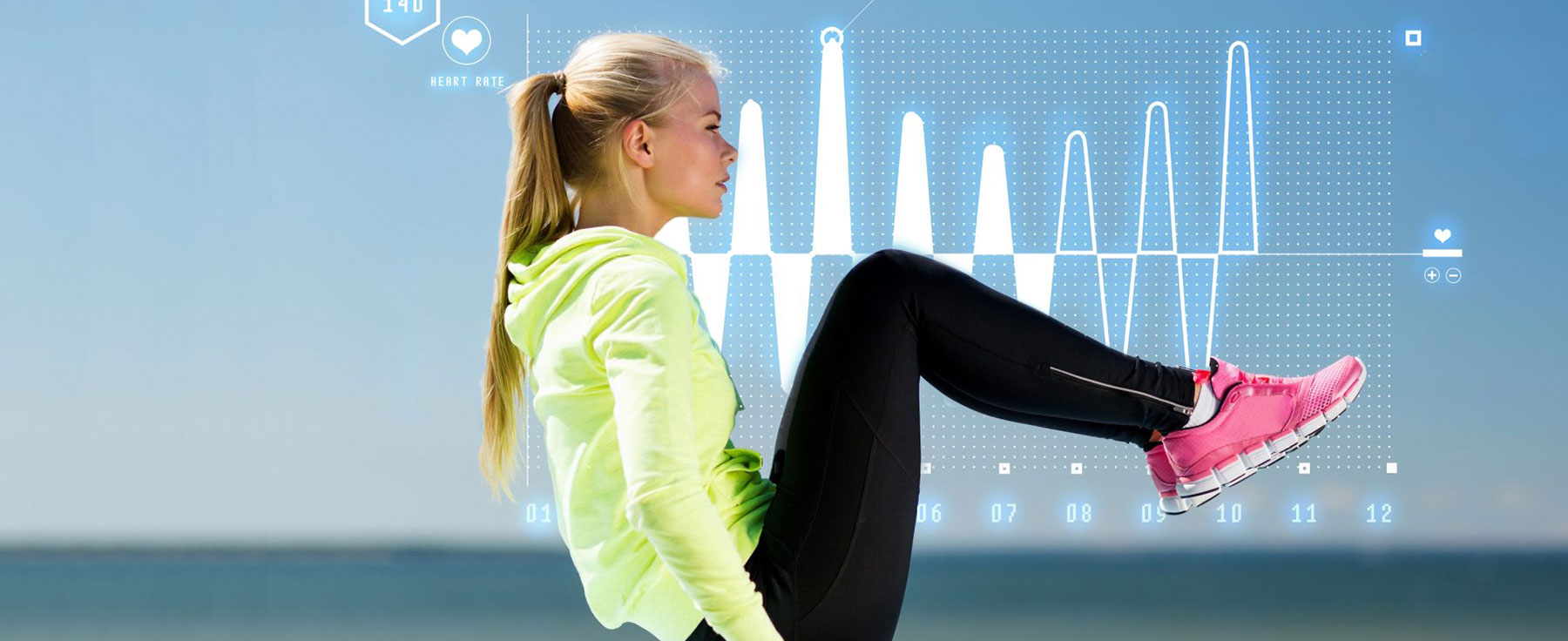 The affiliate program by Biostarks is developed to give the opportunity to affiliate representatives to promote biomarker testing to their community. Biostarks partners help their customers/patients understand how biomarker testing can be used to improve dietary choices and exercise regimes, leading to longer engagement and superior performance outcomes.
We are committed to educate people that the most important data come from their blood and we do this in the most simple way. Plus we reward you! By becoming a member of the Biostarks community, not only you enjoy exclusive discounts and benefits for your clients/members but you also join our global community whereas people will be able to reach you based on your postcode and your specialty and ask for an individual consulting.
Partner with Biostarks today!
Who can be a Biostarks Affiliate
Gym Owners:
Improve member engagement and results using biomarker analytics
Nutritionists:
Personalize dietary recommendations using your customers' bio data
Coaches & Personal Trainers:
Customize exercise routines based on your client's biology
Physicians:
Prescribe the best supplementation program for your patients and let them be on top of their health and wellness
Not listed above?
We'd still love to consider your application! Contact us using the form below

STEP 1
Complete the form at the bottom of this page to apply to be a Biostarks partner and biomarker health advocate.

STEP 2
A member of the Biostarks team will contact you to answer questions and discuss your needs.

STEP 3
You will be given access to our affiliates portal. You will obtain a unique promo code which you can share with your community to encourage them to test. Biostarks will also help you promote biomarker testing by accessing our Media Repository.

STEP 4
You will get access to your client's test results, enabling you to recommend dietary regimes, exercise routines, and lifestyle improvements based on your client's unique biology.

STEP 5
Your client will see improved results thanks to your guidance and the biodata delivered by Biostarks.

STEP 6
Access your affiliate dashboard and claim your commissions easily!
Questions?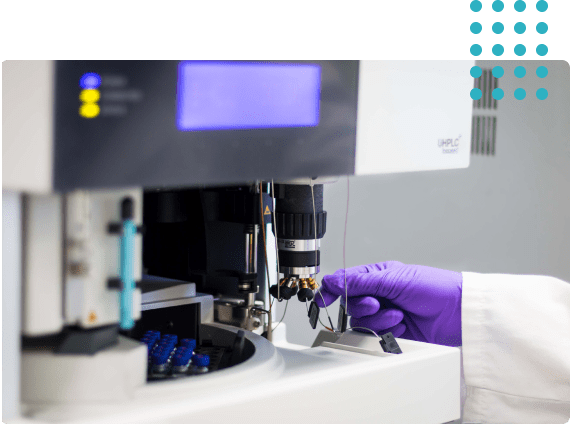 We'd love to hear from you! Please email affiliate@biostarks.com if you have any questions about becoming an affiliate sale representative. We look forward to hearing from you!