Delight your clients.
Partner with Biostarks for comprehensive biomarker testing.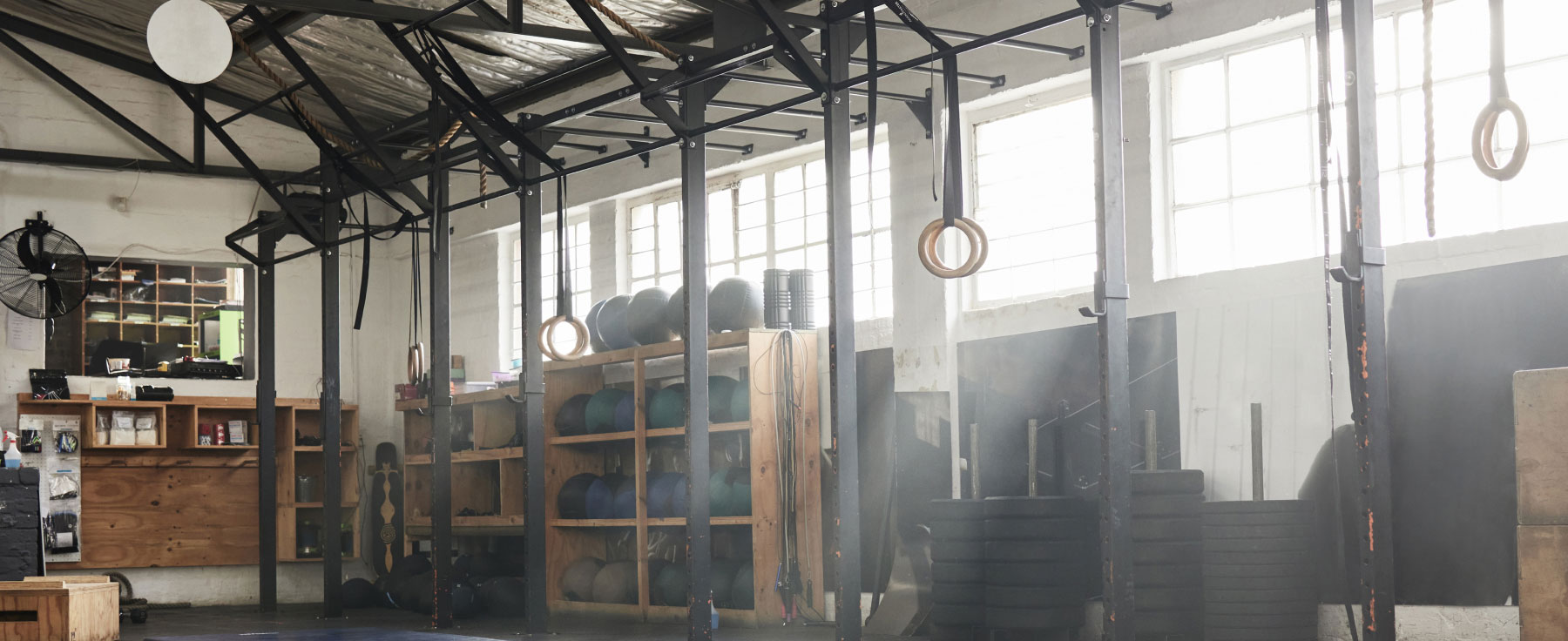 As a gym owner, we know you care about the health and wellness of each member in your facility. We also know you care about the health and wellness of your business. How do you keep members engaged and returning month after month? By standing out from other gyms, and going the extra mile to help your members achieve superior results! How do you help them achieve superior results? By partnering with Biostarks.
Team up with Biostarks to bring comprehensive biomarker testing to your gym. A member of the Biostarks team will connect with you one-on-one to understand your specific gyms' particularities and to discuss your business goals. Together, you and Biostarks will create a plan to teach your members the benefits associated with biomarker optimization. And the best part? Your members will receive a discount code for Biostarks' at-home biomarker tests, making it easier than ever to optimize their training programs and exploit their biological data.
Your members will feel more powerful, energized, and engaged. Your business will be healthier too. Get started by completing the form found at the bottom of this page.
And you will receive a direct benefit on any sales you generate. Follow the steps below and come one step closer to the Biostarks community.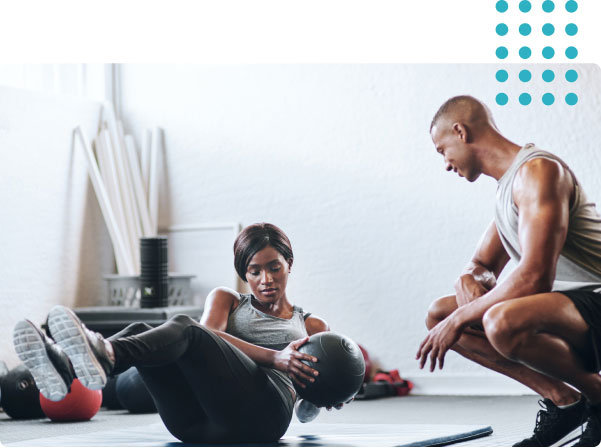 STEP 1
Complete the form at the bottom of this page to apply to be a Biostarks partner and biomarker health advocate.

STEP 2
A member of the Biostarks team will contact you to answer questions and discuss your needs.

STEP 3
You will be given access to our affiliates portal. You will obtain a unique promo code which you can share with your community to encourage them to test. Biostarks will also help you promote biomarker testing by accessing our Media Repository.

STEP 4
You will get access to your client's test results, enabling you to recommend dietary regimes, exercise routines, and lifestyle improvements based on your client's unique biology.

STEP 5
Your client will see improved results thanks to your guidance and the biodata delivered by Biostarks.

STEP 6
Access your affiliate dashboard and claim your commissions easily!
Questions?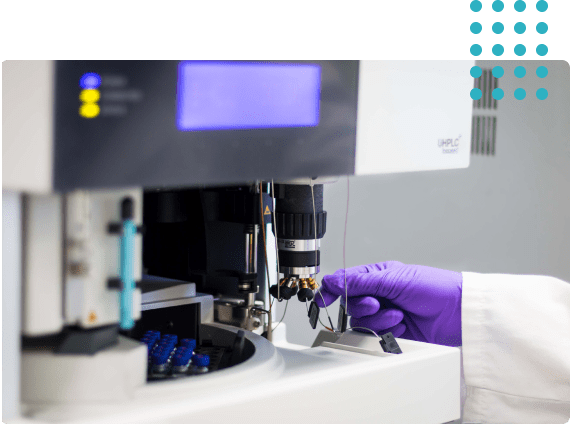 We'd love to hear from you! Please email affiliate@biostarks.com if you have any questions about becoming an affiliate sale representative. We look forward to hearing from you!