Delight your clients.
Partner with Biostarks for comprehensive biomarker testing.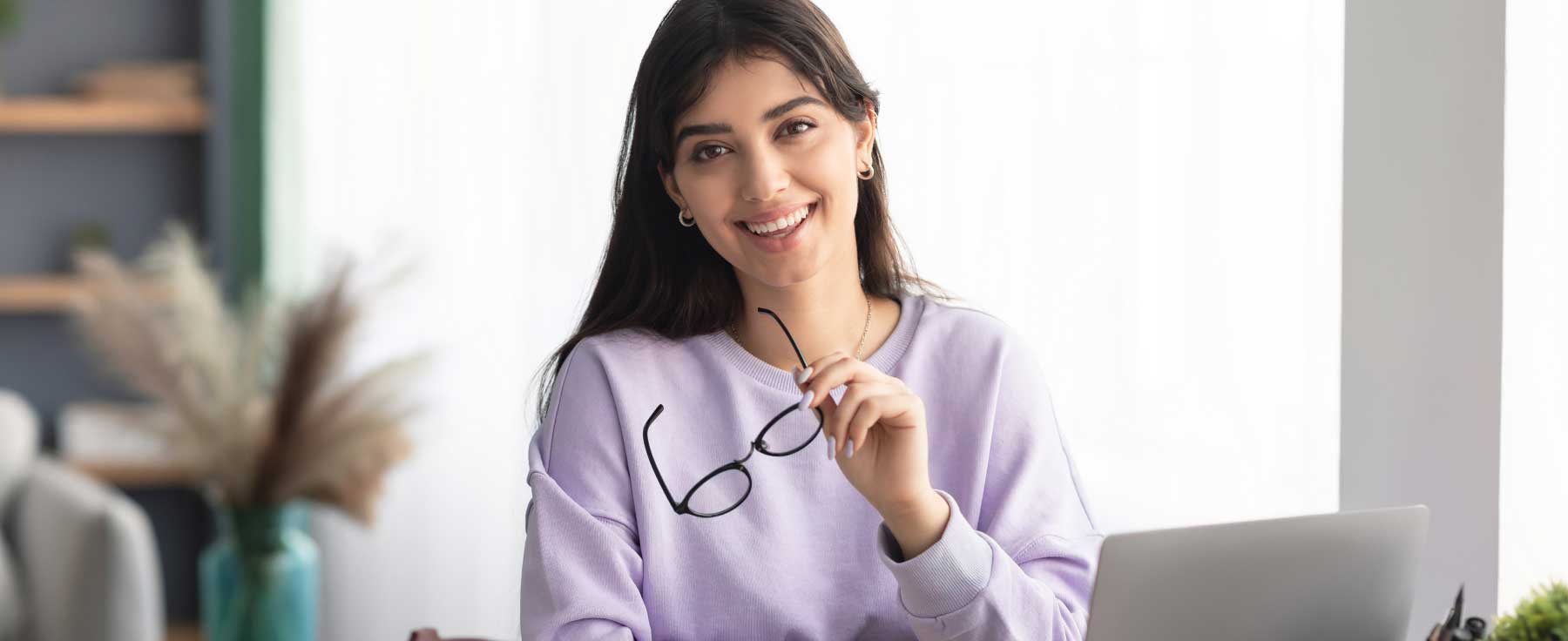 Your clients know the importance of a well-balanced diet. But do they understand the benefits of balancing more than 30 unique biomarkers? Help your clients attain superior results by partnering with Biostarks.
Biostarks' at-home testing solutions help your clients understand and optimize their biomarkers. As a nutritionist, you play a critical role in guiding your clients through the testing process. You help your clients understand their test results, and you make actionable recommendations on dietary and lifestyle changes to help them bring their biomarkers into desirable ranges. Biostarks provides the test. You guide the client.
After reaching out to Biostarks, a team member will connect with you one-on-one to understand your unique business and clientele. Together, you and Biostarks will create a plan to educate your clients on the benefits associated with optimizing their biomarkers. And the best part? Your clients will receive a discount code for Biostarks at-home biomarker test kits, making it easier than ever to discover and exploit their biodata.
Your clients will see superior results. You will see happier clients. Get started by completing the form found at the bottom of this page.
And you will receive a direct benefit on any sales you generate. Follow the steps below and come one step closer to the Biostarks community.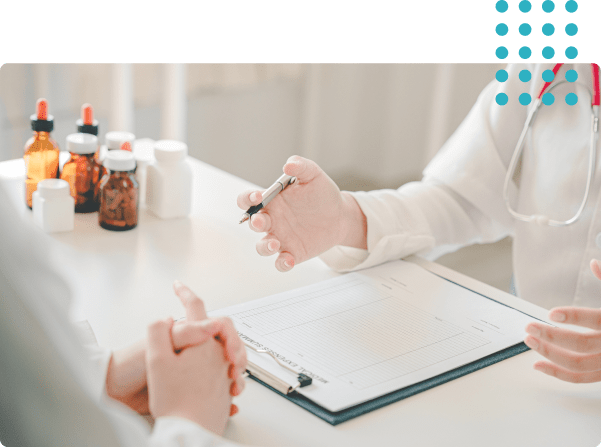 STEP 1
Complete the form at the bottom of this page to apply to be a Biostarks partner and biomarker health advocate.

STEP 2
A member of the Biostarks team will contact you to answer questions and discuss your needs.

STEP 3
You will be given access to our affiliates portal. You will obtain a unique promo code which you can share with your community to encourage them to test. Biostarks will also help you promote biomarker testing by accessing our Media Repository.

STEP 4
You will get access to your client's test results, enabling you to recommend dietary regimes, exercise routines, and lifestyle improvements based on your client's unique biology.

STEP 5
Your client will see improved results thanks to your guidance and the biodata delivered by Biostarks.

STEP 6
Access your affiliate dashboard and claim your commissions easily!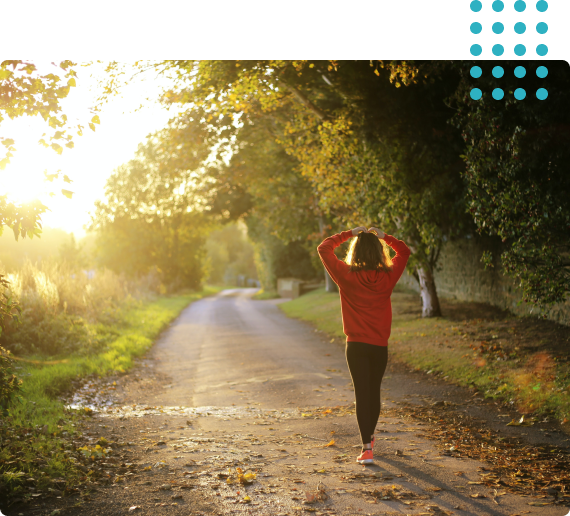 Benefits of testing
Partner with Biostarks to bring comprehensive biomarker testing to your clients. You'll see increased client satisfaction and engagement. Your clients will see strengthened immunity, improved skin/hair/nail condition, improvement in restful and restorative sleep, reduction in stress, improved mood, increased levels of energy, and enhanced cognition. It's a win-win!
Questions?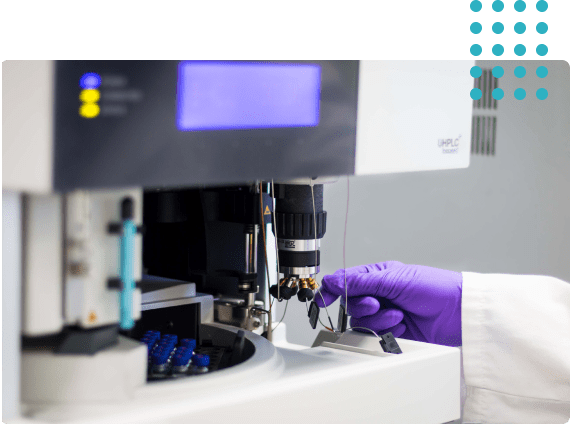 We'd love to hear from you! Please email affiliate@biostarks.com if you have any questions about becoming an affiliate sale representative. We look forward to hearing from you!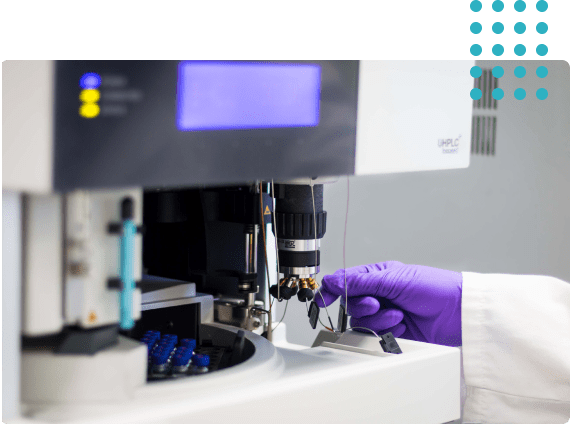 Apply today!
Please complete the form below to apply to become an affiliate sales representative. A member of the Biostarks team will contact you within one business day to set up your unique referral code and answer any questions.