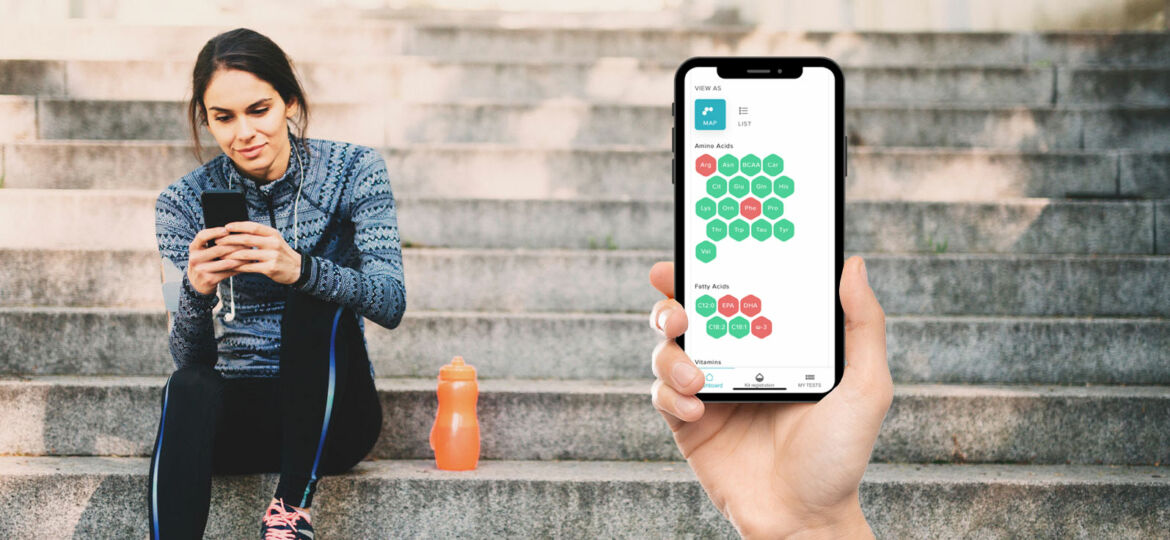 Biostarks launches its mobile application, available on IOS and Android!
After a busy development and testing period, Biostarks is happy to announce the launch of our mobile application, that can be found on both the IOS and Android stores.
We always knew that this was a step we would have to take, and though we are very proud of our desktop results environment, we wanted to ensure that our customers could receive and check their results on the go, with all functionalities intact.
Some important functionalities we made sure to transfer to the Biostarks mobile app:
Biomarker map
The full biomarker map that you've all come to know, and love remains intact on the mobile app version, and we've optimized it to make sure your experience remains smooth.
Detailed biomarker results
You can access the same level of detail regarding your individual biomarker results using the app as you could on the desktop version. Through subtle tweaks and optimizations, the experience will remain as smooth as ever.
Export as PDF
Of course, your data is your own. If you ever want to export your data to share it with your physician, dietician, coach, or other, it is still just a tap of the finger away on our mobile app.
If you haven't seen it yet, we recommend you use the appropriate link for your phone in the footer and check it out!